CAREER – (YOUNG) PROFESSIONALS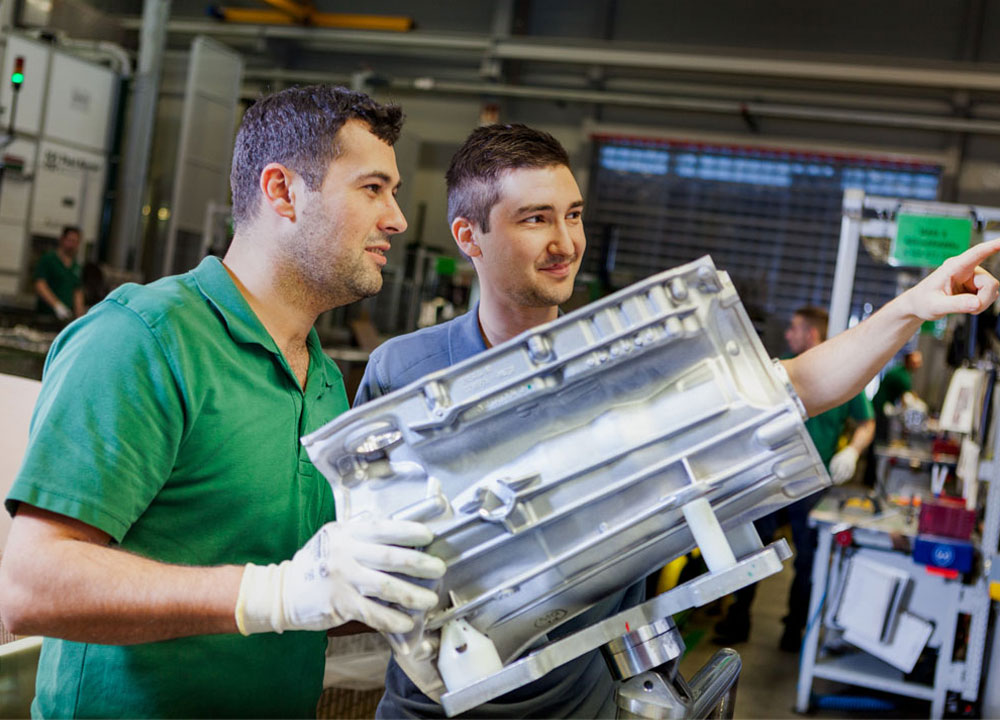 You have already laid the foundation for your career and would like to put your theoretical knowledge into practice?
Whether after training, retraining or directly after studies you have perfect conditions to bring your ideas and visions to us.
An important time of your life begins and you consolidate your professional experience you have gained in our company.
Also as an experienced professional you have the opportunity to use your knowledge at Grüner.
We are looking forward to your detailed application via the job portal of our website.
Our additional services:
Payment in accordance with the collective bargaining agreement
Company pension plan
Capital-forming benefits
On-boarding program upon entry into the company
Our benefits:
Company doctor
Company integration and health management
Contribution to cost-membership in a gym
Sponsored sports and leisure activities