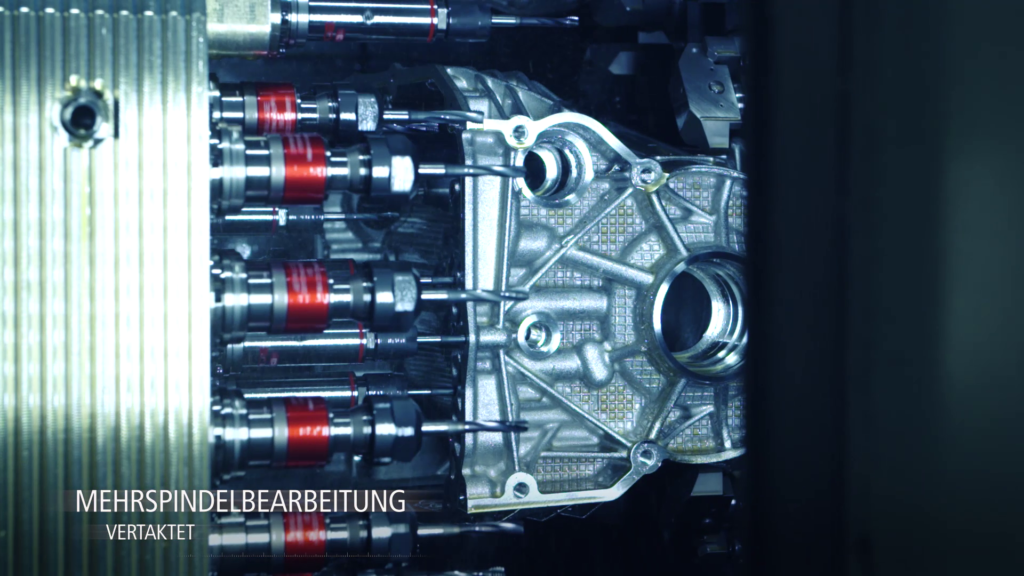 As a specialist in machining, we manufacture high-precision, complex components for the automotive industry. By using of our own developed machining centres, the machining process is adapted in a perfect way to the product requirements.
With every order, our customers benefit from our knowledge, our experience and our techniques.
Complex products that require high precision, fast processing and a high level of expertise are perfect for Grüner.